Vasily Medvedev & Stanislav Fečo
Graduating from Vaganova Academy of Russian Ballet under the guidance of Dudinskaya, Sergeyev, and Seliutsky, Vasily began his performance career in Mikhailovsky Theater in St. Petersburg. He soon accepted an invitation to be a principal dancer and choreographer with Estonian Vanemuine Ballet. During his long dancing career, Vasily performed all the leading male roles in classical and contemporary repertoire, guested with numerous companies, and participated in prestigious ballet galas and festivals around the world. His feature ballets include La Esmeralda, Onegin, Le Corsaire, Swan Lake, The Nutcracker, La Bayadere, Coppelia, Vain Prudence, Lady of the Camellias, Salome, Seven Beauties, Cinderella, Katya and the Prince of Siam, Satanella, Don Quixote and others.  

After receiving a master's degree in choreography from Rimsky Korsakov Conservatory, Vasily began working with leading ballet companies such as the Bolshoi Ballet (La Esmeralda) and Staatsballett Berlin (La Esmeralda, The Nutcracker). He has staged ballets for national ballet companies and schools in Mexico, Croatia, Germany, Ukraine, Slovakia, Romania, Czech Republic, Russia, Lithuania, Poland, Panama, Macedonia, Bulgaria, and Bosnia and Herzegovina.  

Vasily's impressive list of awards includes the Pushkin Legacy Ballet Award for choreography of Onegin, the Zirvya Award for best choreography for the ballet Seven Beauties, the Diva Audience Prize for best ballet for The Nutcracker, and Russia's Golden Mask Award nomination for best choreographer. He also is the founder and artistic director of the International Ballet Festival "Dance Open" and "Eurasian Dance Festival" in Astana. Vasily's life and career were chronicled in a biographical novel The Choreographer by Yana Temiz.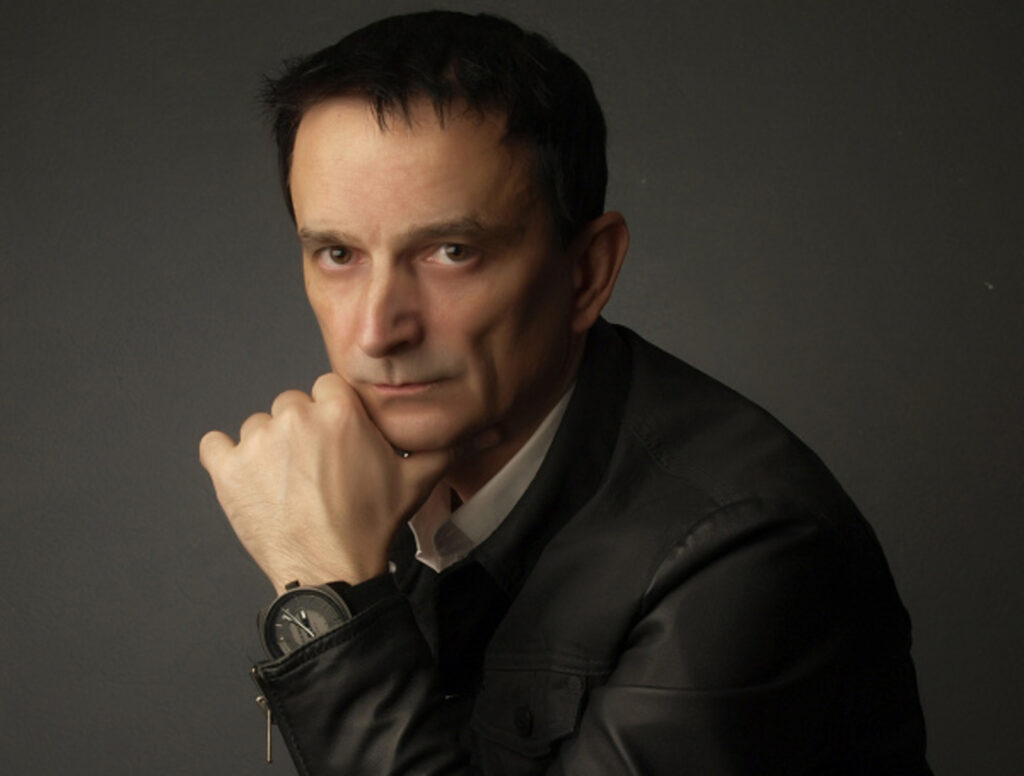 I consider the reconstruction of old ballets to be one of the most important
directions in the work of choreographers: this is often the only way to preserve the classical heritage, to pass on the tradition, to study the history of the art of dance. – Vasily Medvedev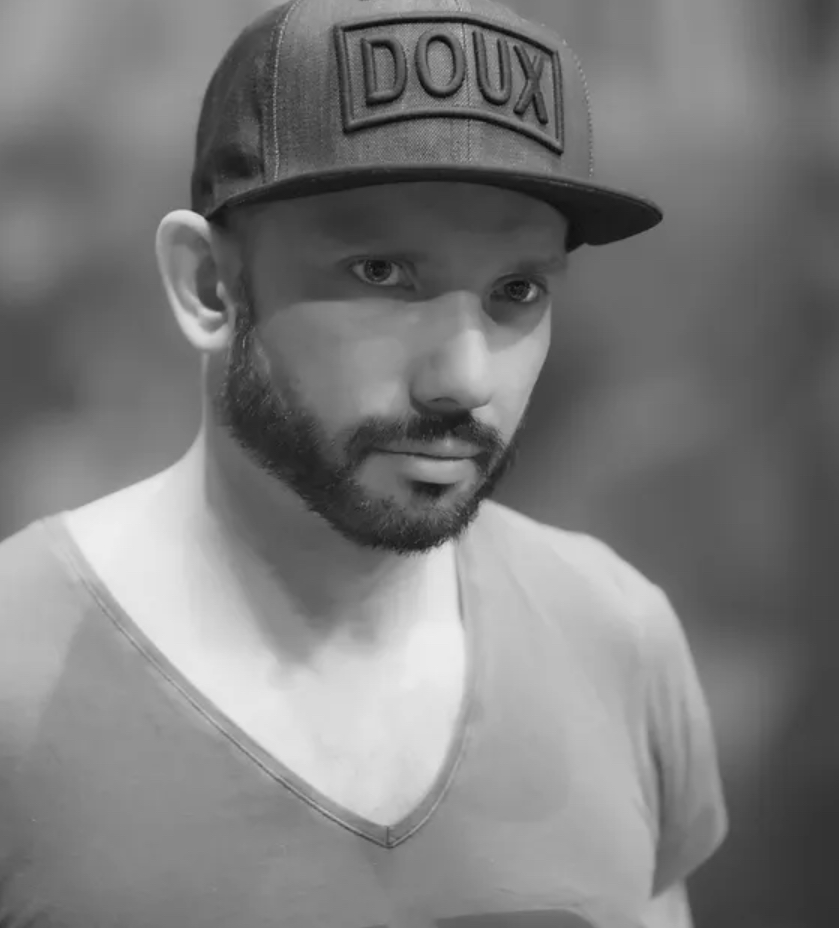 Graduated from Prague Dance Conservatory under the guidance of Andrej Halász and Albína Kliková. Master of Art of Vaganova Academy as a choreographer. During his extensive career as a principal dancer, he has interpreted dozens of male lead characters in ballets such as Swan Lake, Giselle, Raymonda, The Nutcracker, Le Corsaire, La Bayadere, The Sleeping Beauty, Don Quixote, Onegin, Lady of the Camellias, Romeo and Juliet, and Cinderella, performing with many companies including the Czech National Ballet, Mikhailovsky Theater Teatro Colon, Azerbaijan Opera and Ballet Theater. Stanislav has partnered with many world-famous prima ballerinas including Galina Mezentseva ,Yulia Makhalina, Lyubov Kunakova, Daria Klimentova, Zhanna Aypova,  Larissa Lezhnina and performed at prestigious international ballet festivals and galas such as Dance Open in St. Petersburg and Gala des Etoiles in Montreal, Due Mondi in Spoleto, World Ballet festival in Donetsk, World Stars Gala in Seoul.
As a choreographer, Stanislav has produced ballets such as La Bayadere, Giselle, and Palladio for Ural Ballet, Theatre Vanemuine, Perm Opera and Ballet, National Ballet of Panama and  Compañía Nacional de Danza in Mexico. Working together with Vasily Medvedev, he choreographed The Sleeping Beauty, La Esmeralda, and Don Quixote and many others for Bolshoi Ballet, Staatsballett Berlin, Lithuanian National Ballet, Slovak National Ballet, Croatian National Ballet, Bucharest Opera,  Compañía Nacional de Danza, and other leading companies. Stanislav is the recipient of the Philip Morris Flower Ballet Award, Best Ballet Dancer of the Czech Republic, the Pushkin Legacy Ballet Award for the best interpretation of the role of Onegin, and the Nureyev Prize from the International Ballet Festival in Kazan